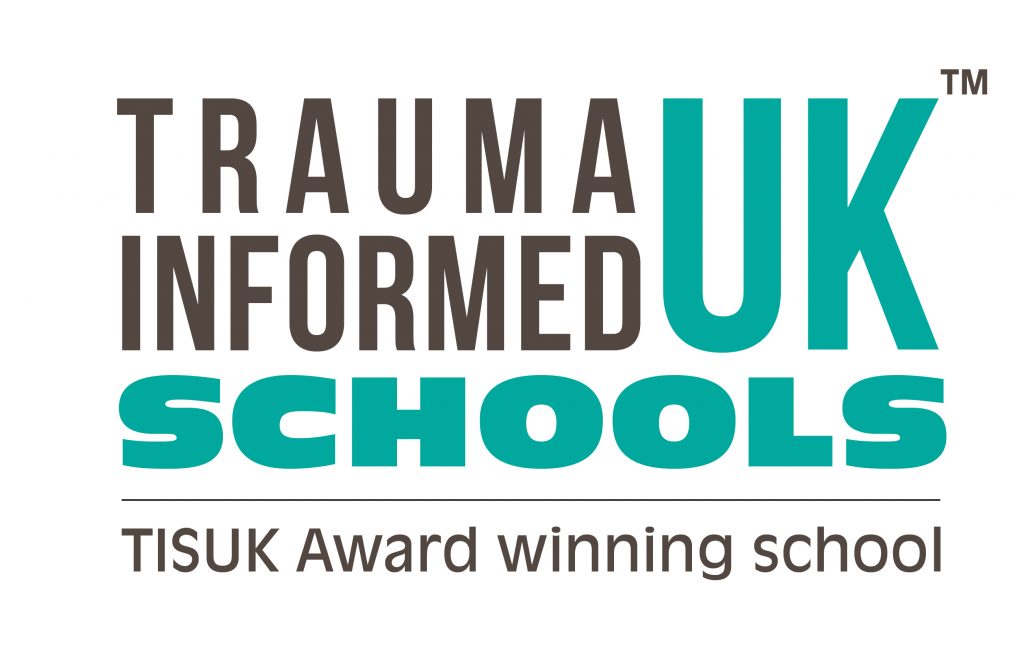 "Clements Primary clearly meets the criteria for the TIS award.
Staff have wholeheartedly embraced and implemented key elements of trauma-informed practice which they have done with heightened self-awareness and significant courage to do things differently.
Alongside that, the headteacher's vision to establish a support hub within school has been transformational for the children who may have found themselves in external provision. The hub effectively supports those children who may have been vulnerable to exclusion. It supports them to move from blocked trust to trust, to develop their capacity to self-regulate and to reflect and to retain the sense that they are a part of the school community.
In the consistent embodiment of the school's core values, and the embodiment of PACE and WINE, staff have created an environment in which children feel safe, trusting relationships flourish and children feel a true sense of belonging.
It was a privilege to undertake this Award visit. Thank you."