Flying High, Aiming Higher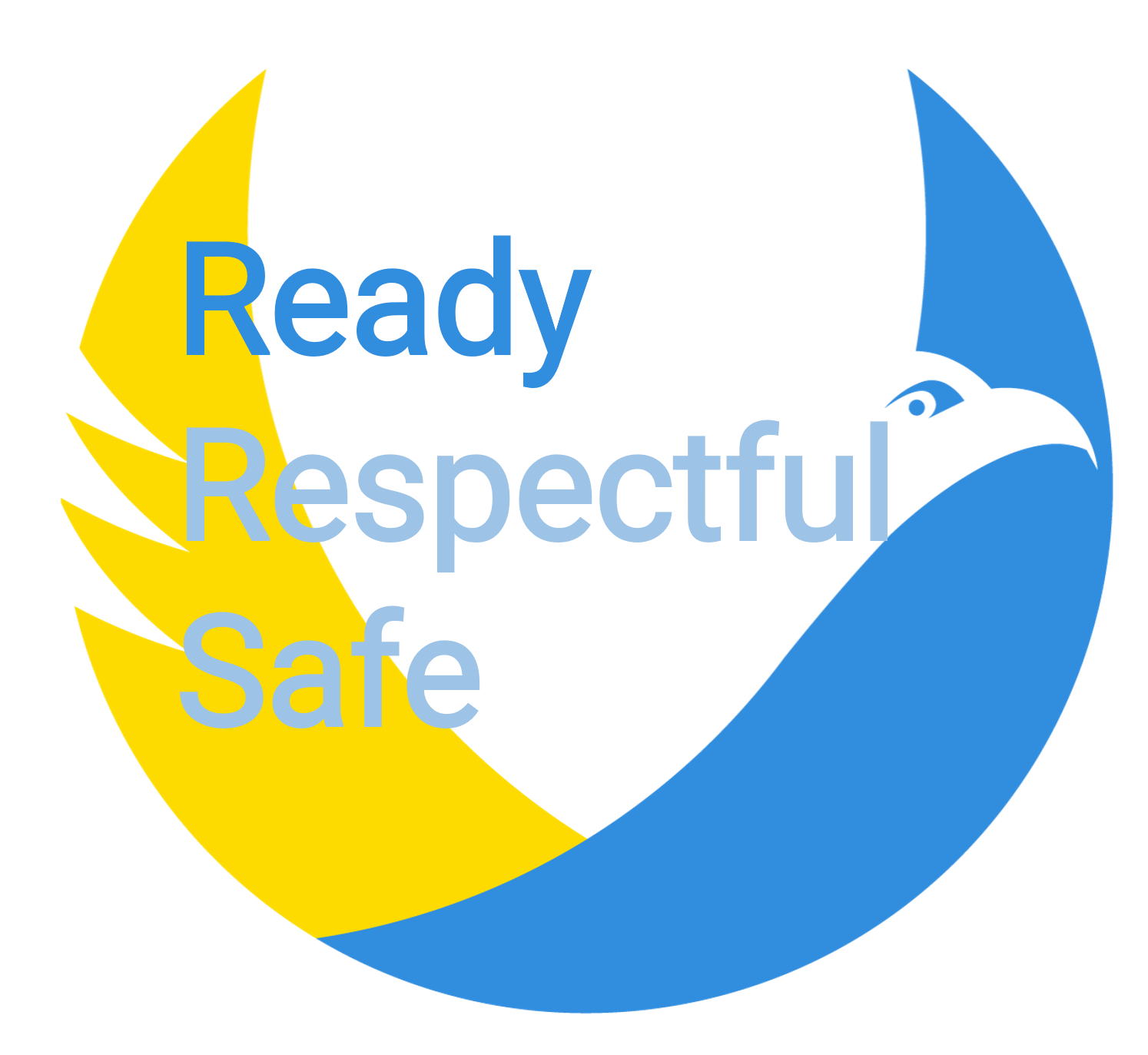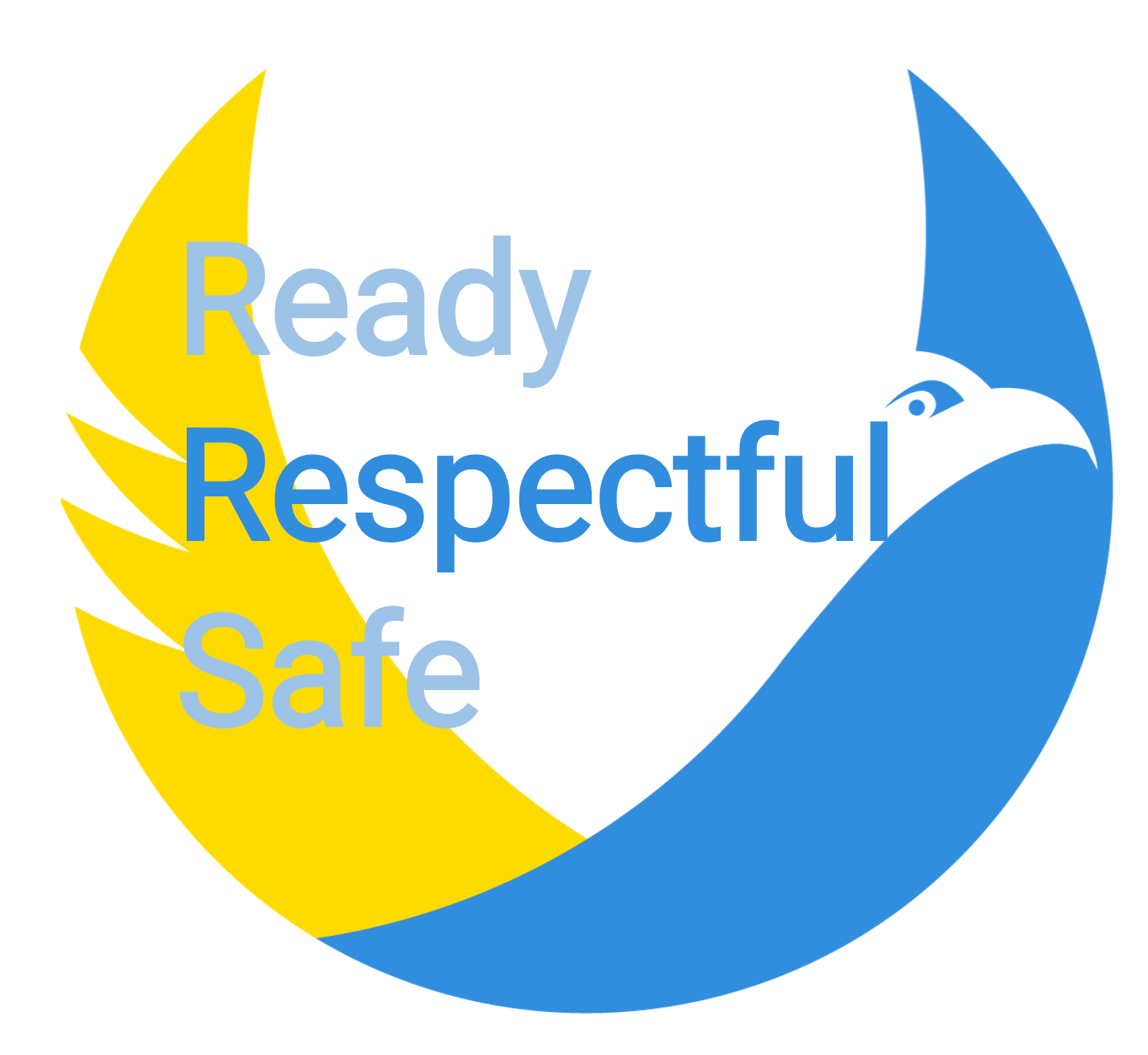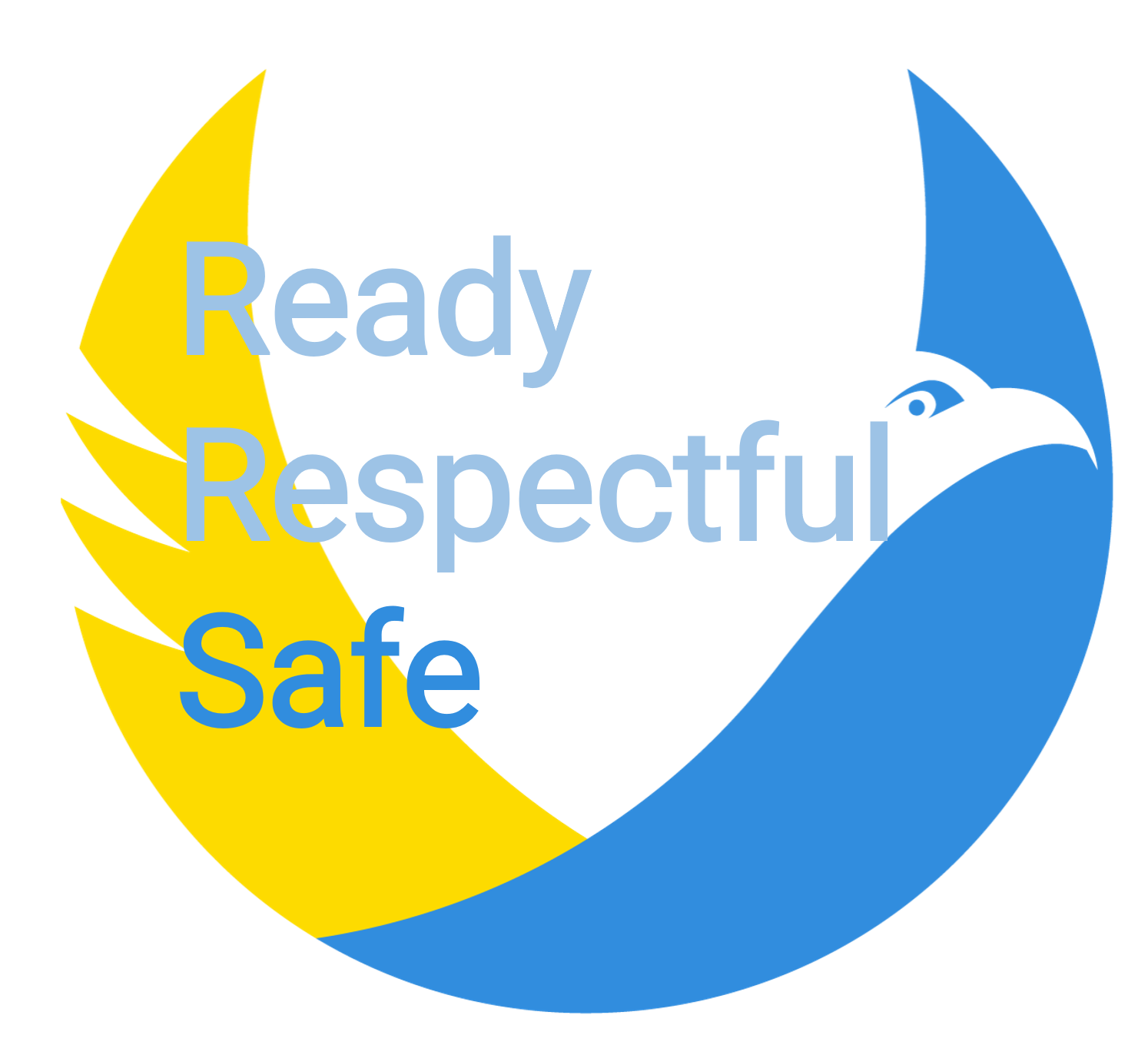 For Our Children
Ready We are ready for learning and listening.
Respectful We are respectful of our environment and the people in it.
Safe We remain safe at all times. 
---
For Our Adults
Ready We will be present and available for children, colleagues and the wider community and will act decisively and supportively.
Respectful We will model throughout all interactions, considerate, professional and respectful behaviours with all members of the school community.
Safe We will ensure a safe school community by developing and maintaining positive relationships and engaging with the PACE approach to all interactions within the school community.