Safeguarding
Designated Safeguarding Staff
Our school is committed to ensuring all children are safe.
Safeguarding is not just about protecting children from deliberate harm. For Clements School it includes such things as pupil safety and protecting our pupils from, bullying, racist abuse and harassment, children missing education and online abuse etc.
All school staff are trained to identify and report safeguarding concerns.
If you have any worries or concerns about a the safety or wellbeing of one of our pupils please contact us and speak to a member of the Safeguarding Team.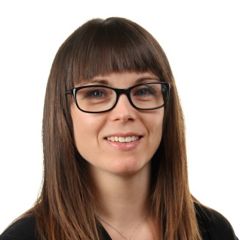 Mrs Jennings
Designated
Safeguarding Lead (DSL)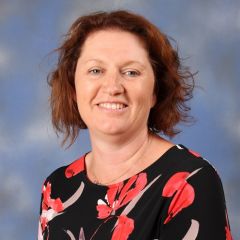 Mrs Hogg
Deputy DSL,
Headteacher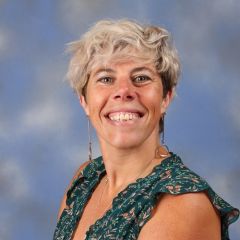 Jen Gibbs
Deputy DSL,
Family Support Worker
Mrs Hughes
Deputy DSL

One of our Safeguarding Leads is always available to discuss safeguarding concerns.
However, if you feel that a child is in immediate danger you can call Customer First on 0808 800 4005 (free from landlines and most mobiles).
Please read our Child Protection Procedures which is available from our Attachments section on this page.
---
Working in partnership
There are occasions when our concern about a child means that we have to consult other agencies. Whilst we would always aim to work in partnership with parents there may be exceptions to this when concerns are raised for the protection of a child.
---
Information & Resources
In addition to our Child Protection Procedures available in the attachments section the following documents and websites have a variety of information which you may also find helpful, please note that they will open in a new tab on your browser: