Behaviour
Our Values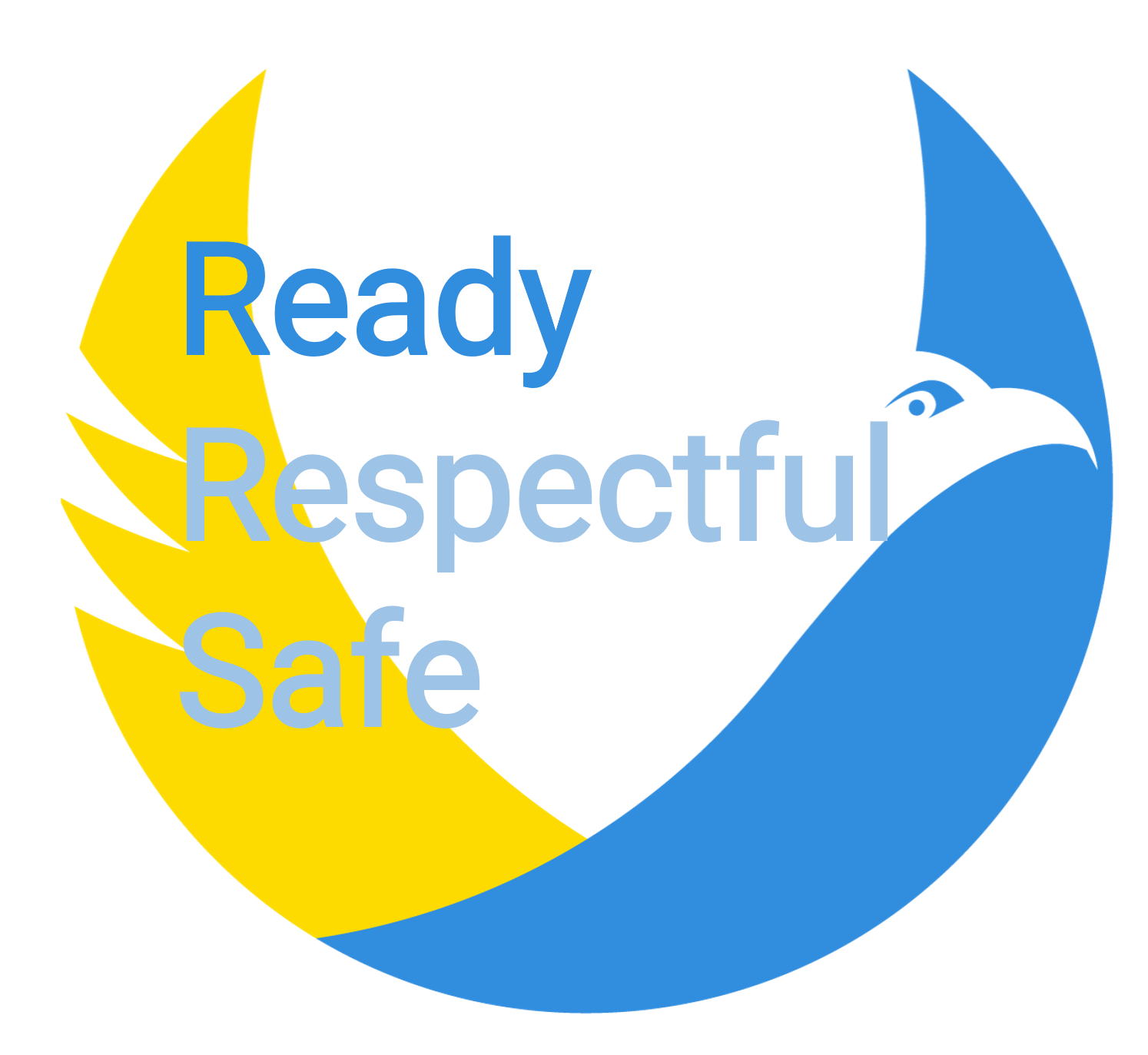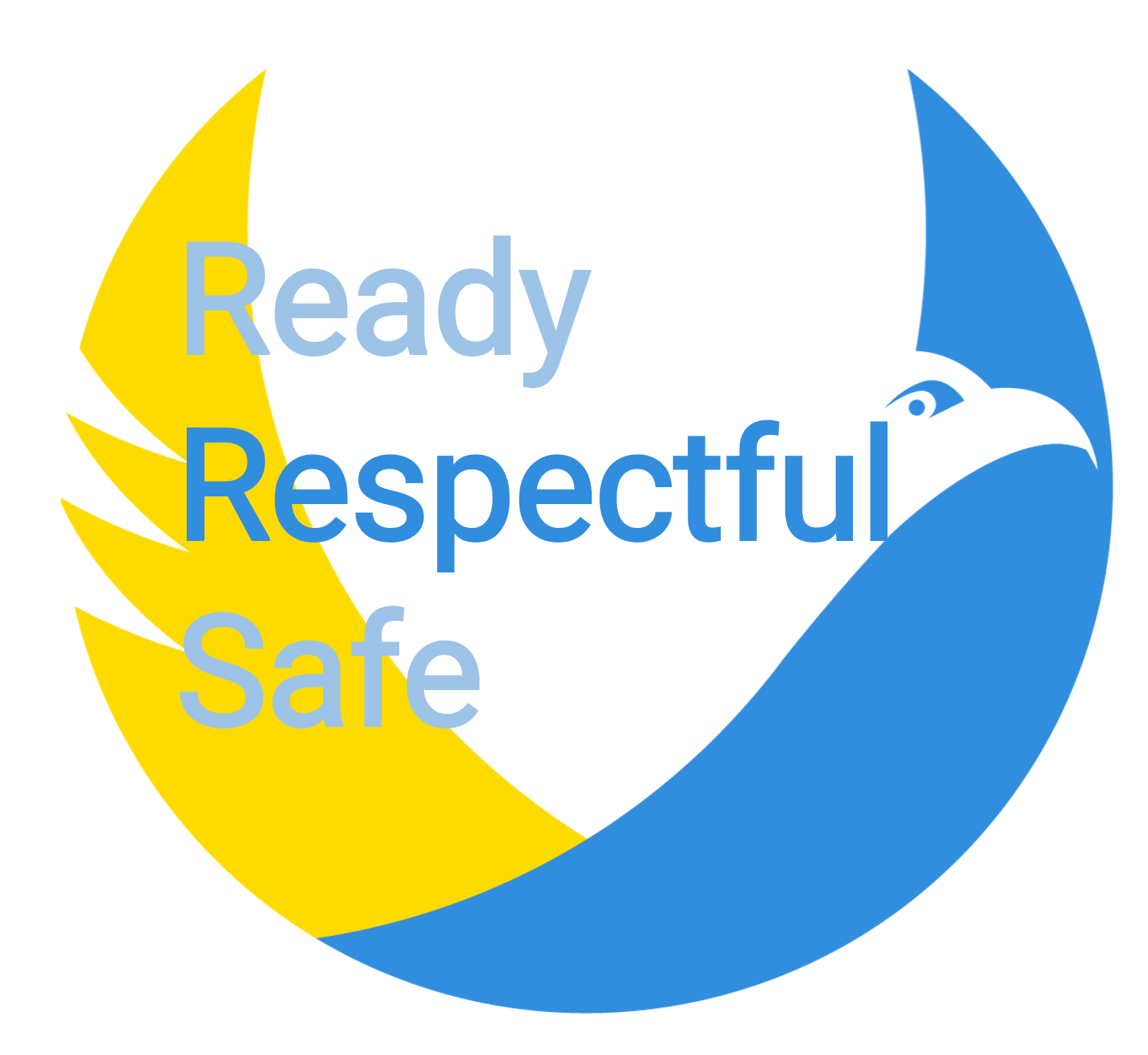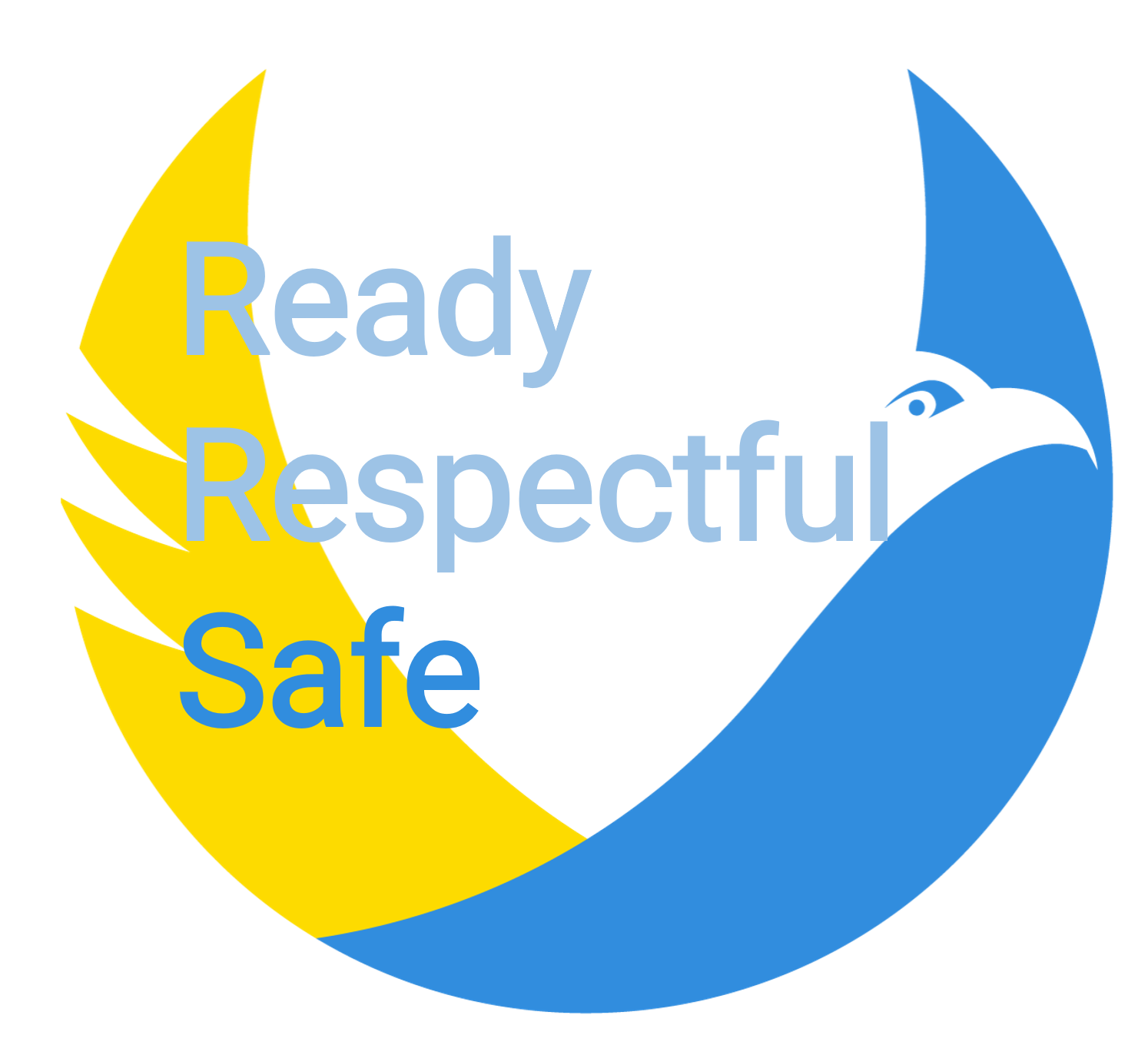 We will be present and available for children, colleagues and the wider community and will act decisively and supportively.
We will model throughout all interactions, considerate, professional and respectful behaviours with all members of the school community.
We will ensure a safe school community by developing and maintaining positive relationships and engaging with the PACE approach to all interactions within the school community.
---
Our Aims
To provide a clearly defined framework that can be easily understood by parents, teachers, other staff and children.
To develop effective relationships with all children.
To clarify the limits of behaviour at different times and places throughout the school day so that children may work in a safe and happy environment.
To provide a code of behaviour that will enable the children to develop self-discipline in order to take a meaningful and purposeful place in our world.
To ensure our approach is clear, fair, understood and reflected within the school curriculum and the general role model offered by all who work in school.
---
Shared Expectations
We expect the children to spend time learning at Clements in a secure and aspirational setting. Consequently we base our Behaviour Policy on our school values:
Ready – For learning and listening.
Respectful – Environment and people
Safe – At all time
Our Behaviour Policy is available to view from the attachments section on this page.