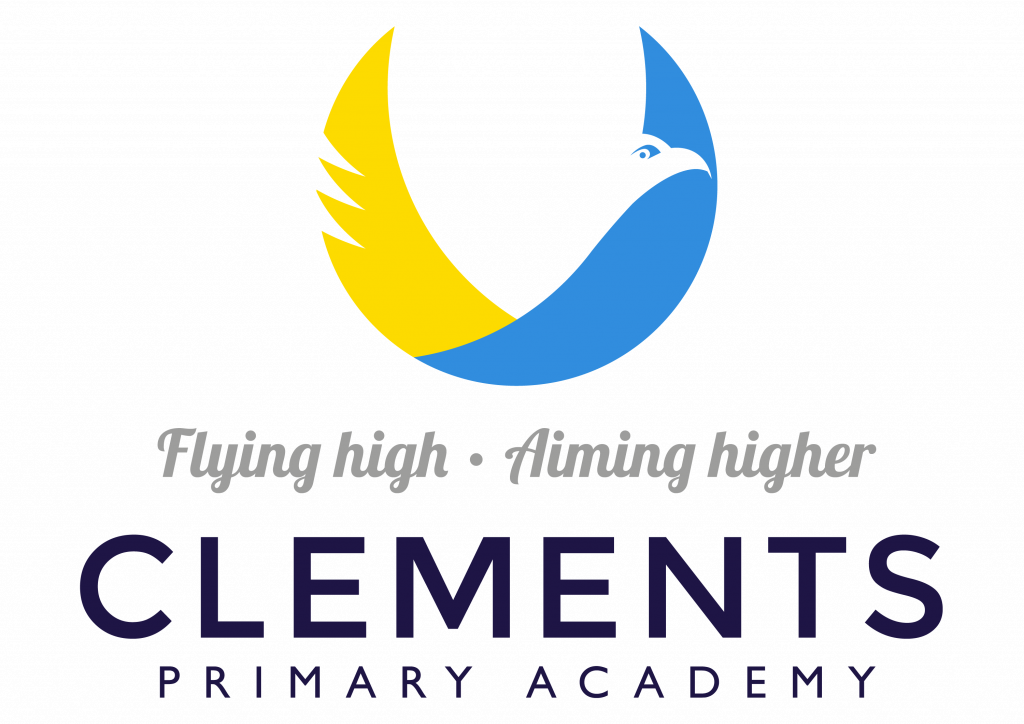 Friends of Clements
Our Friends of Clements regularly support in school by organising fundraising activities to help support our school.
An example of one of the lovely things that our Friends of Clements paid for out of the money raised from fundraising events they held at school was our history timeline which can be seen in the page banner.
If you are interested in joining them to help arrange more events to fundraise for the children, please contact us.