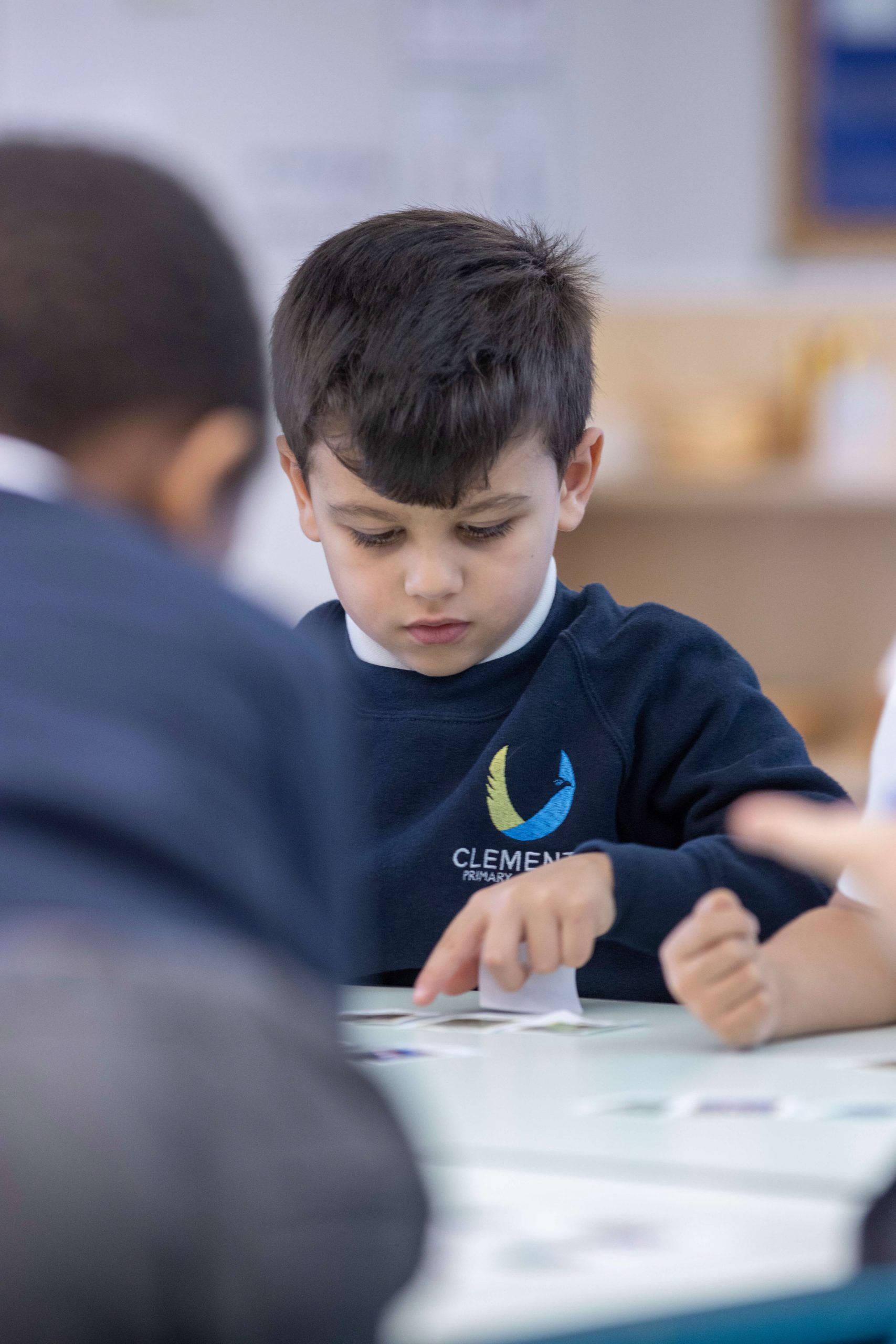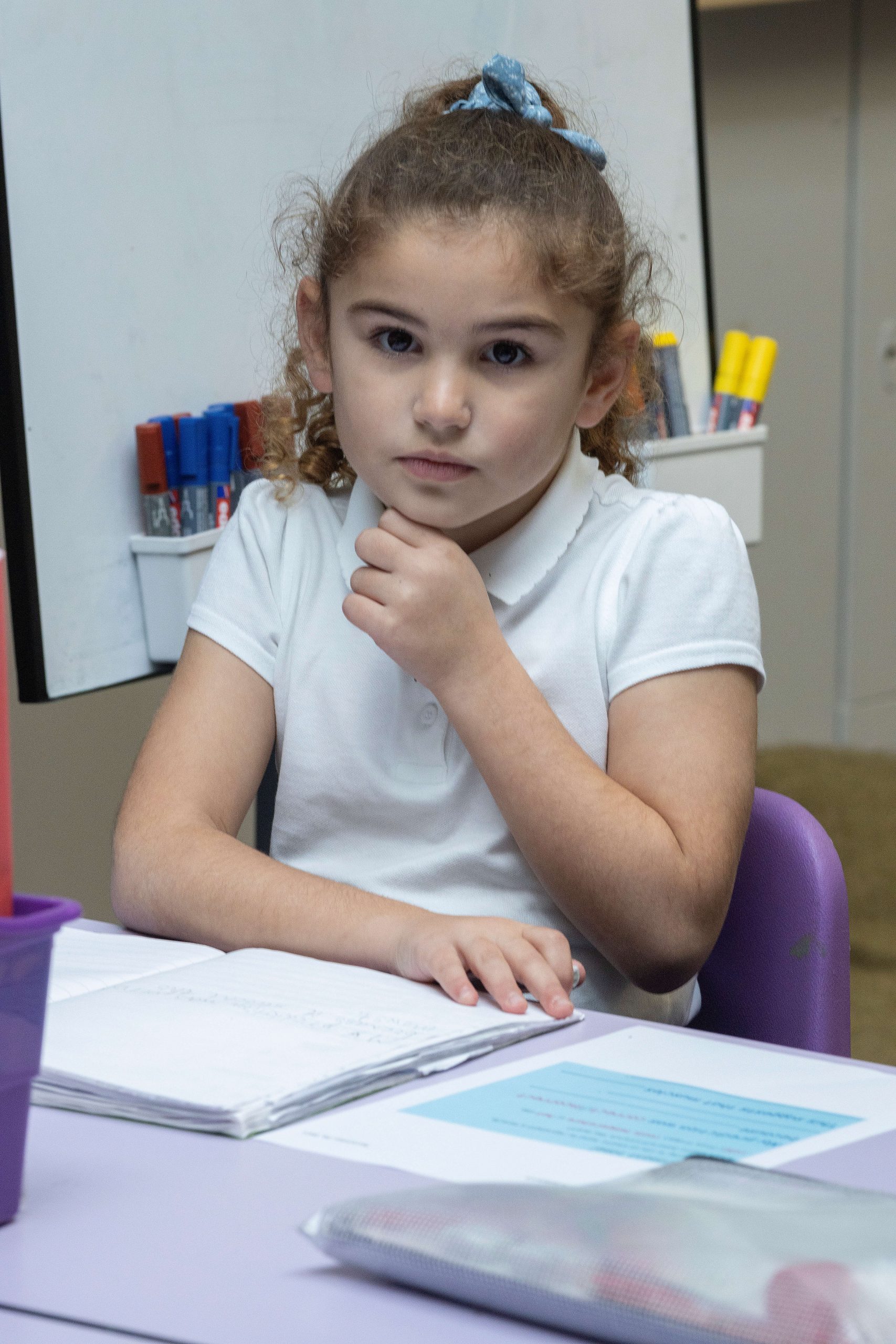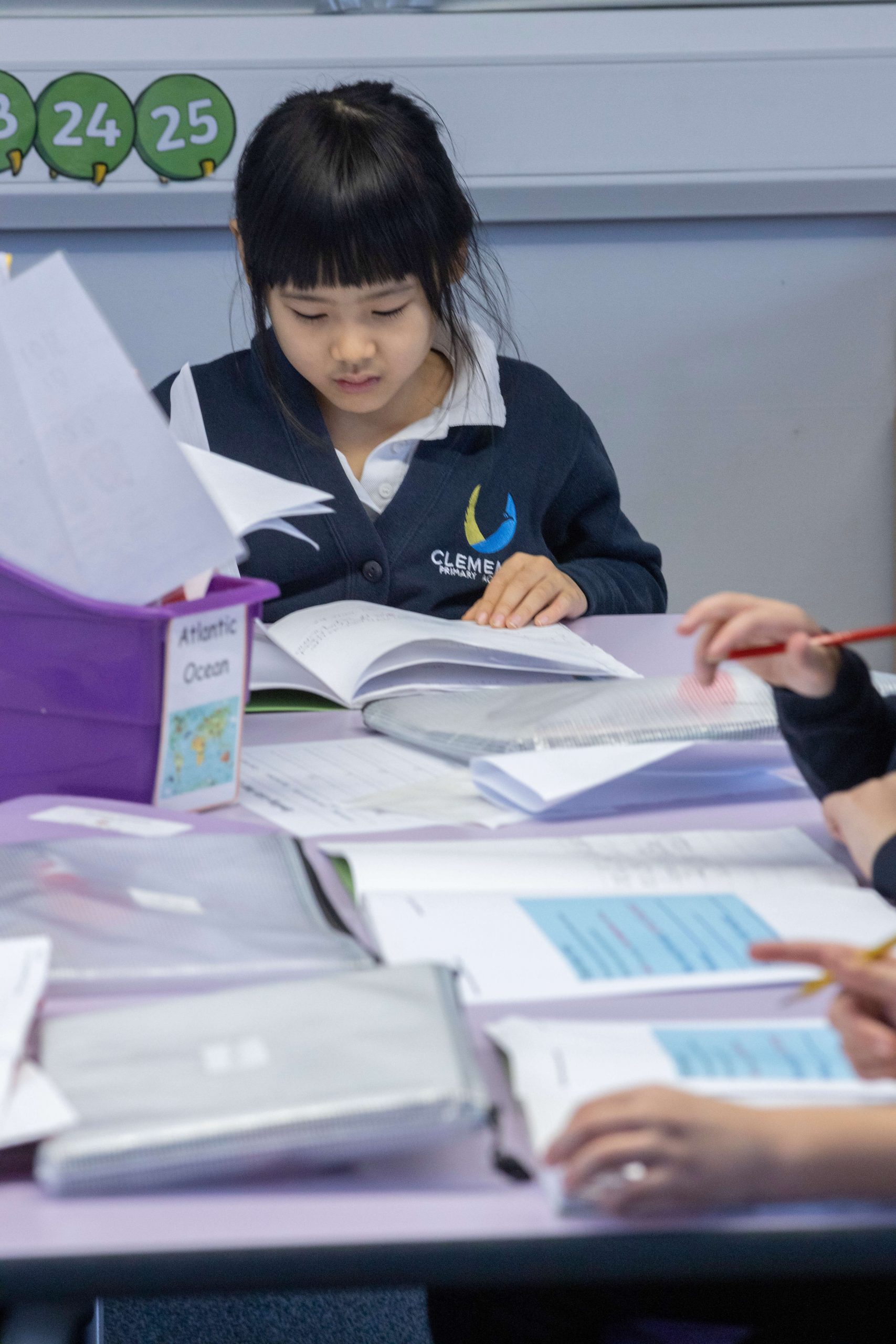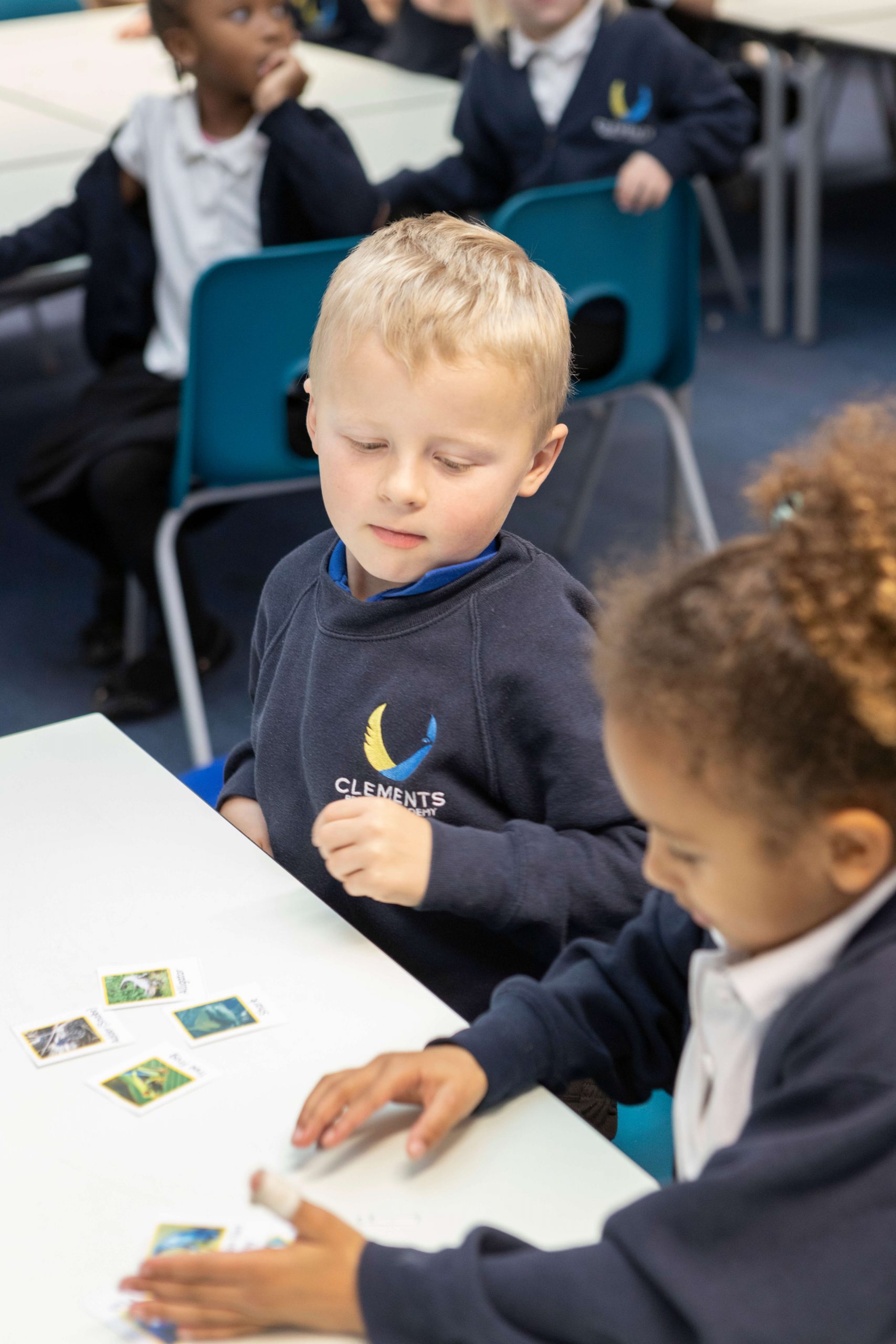 School Uniform
Please support our efforts to maintain high standards in all we do.
Polo Shirts – plain white, plain navy or white with school logo
Trousers/tailored shorts/culottes/skirts/dresses – navy, grey or black
Jumpers/cardigans – navy with school logo or plain navy
Girls' summer dresses – blue/white, striped/checked gingham
Plain coloured socks or tights – black, navy, grey, white
Black school shoes
School reversible coat (Optional)
---
PE
Blue or black shorts and a school PE t-shirt.
Children may bring a tracksuit for games lessons outside during the winter months. They will need trainers or plimsolls for PE. Trainers support the children's feet better and do not fall off as easily during physical activity.
---
Swimming
Health and safety guidelines are issued by the swimming pool to ensure all swimmers are correctly equipped.
Girls: A one piece swimsuit – Bikinis will not be permitted under any circumstance
Boys: Lycra swimming trunks or Lycra Shorts – Loose fitting shorts will not be permitted under any circumstance
Swimming caps must now be worn at all times by both girls and boys.
Goggles are not permitted unless for medical reasons.
---
Hair
Hairstyles must not be extreme e.g. with bright, unnatural colours, with more than one colour, or shaved into patterns. It is recommended that hair be not shorter than a Number 2 cut. Large ornate head ornaments are not permitted.
---
Earrings
One pair of small stud earrings may be worn. These should be plain and not decorative with a maximum of ONE in each ear. No other jewellery is permitted although a named watch may be appropriate for older children.